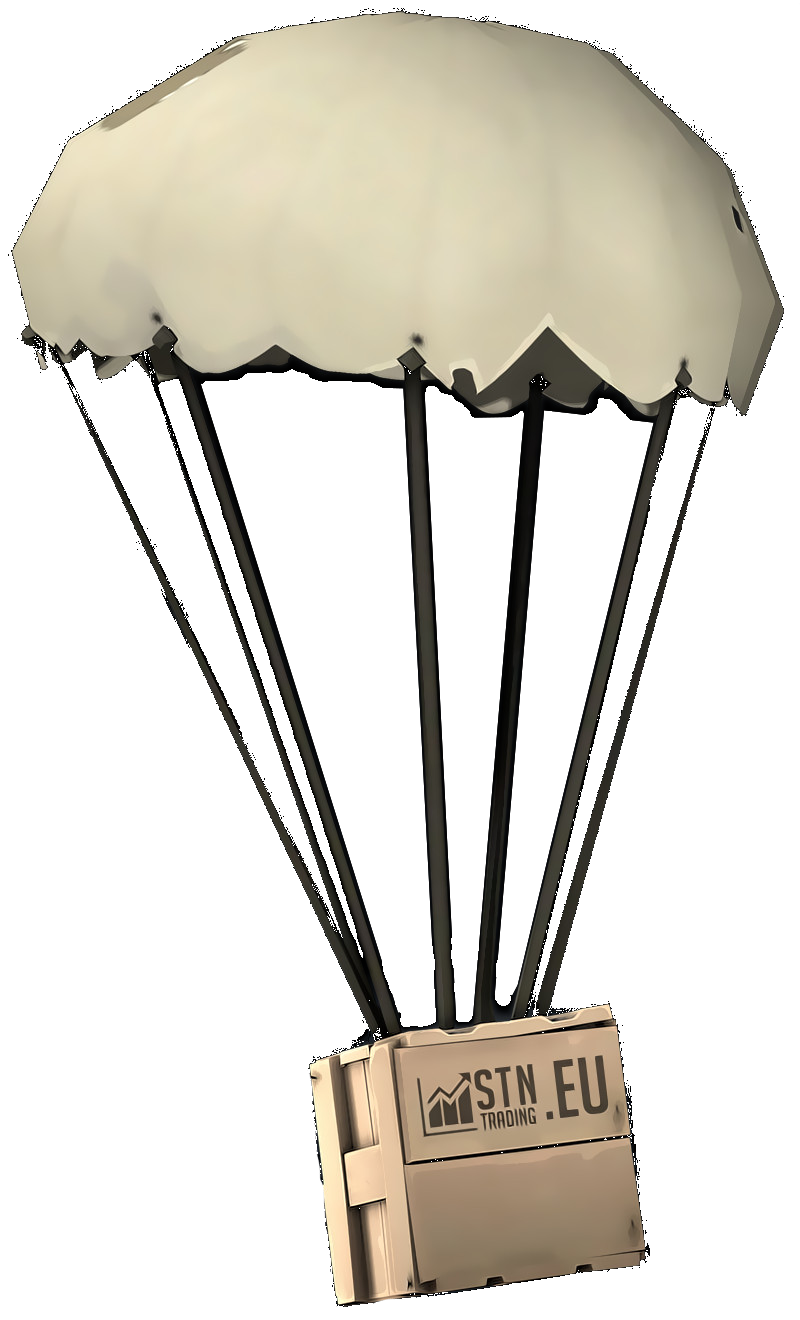 Welcome to STN.Trading

–

an automated TF2 trading site

STN.Trading lets you buy, sell or exchange Team Fortress 2 and CS2 items quickly, securely and conveniently.
What defines our service
Trust

We have been a part of the Team Fortress 2 trading community since 2013. We have processed millions of trades since.

Speed

Our automated trading bots will send you a trade in a matter of seconds.

Security

All our trades are two-sided, which means that you will always receive something in return.

Convenience

Use our superior search feature to find the items you want and buy them with the click of a button.

Availability

Our selection is virtually limitless. We have more items in stock than you could ever want to purchase.

Pricing

In order to offer you a great customer experience, we update our prices continuously.
Trade now!